Percussion Ensemble
Sazaesan ikka(percussion sextet or quintet)
Sazaesan ikka(percussion sextet or quintet)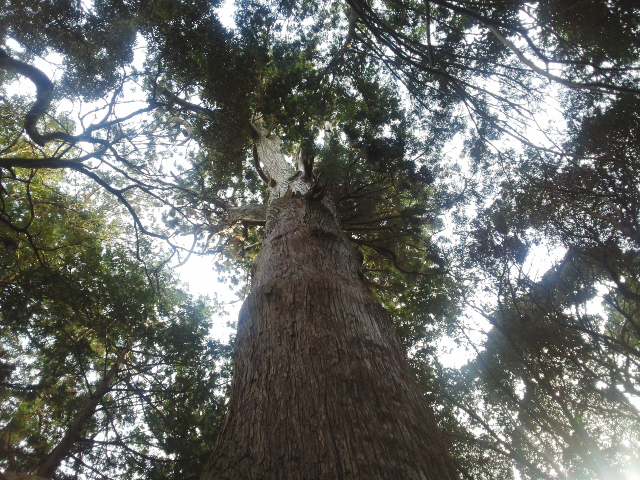 常规信息

| | |
| --- | --- |
| 标题 | Sazaesan ikka(percussion sextet or quintet) |
| 作曲 | Kyouhei Tsutsumi (Wikipedia) |
| 编曲 | Kazuaki Nagai |
| 价格 | CNY56.00 |
| 类别 | Percussion Ensemble |
| 编制 | glockenspiel, xylophone, marimba, shaker, timbales, surdo |
| 平均时长 | 约3分22秒 |
| 调号 | B-dur |
| 难度系数 | |
| 著作権情報 | © 1969,1984 by Standard Music Publishers,Inc. & EMI Music Publishing Japan Ltd. |
| 外部链接 | amazon.co.jp |
---
The ending theme to which a national cartoon film "Sazaesan" is familiar. How about in an encore and an event? An opening theme is being also sold, so please have all together.
It's a sextet, but a player of a shaker can hold the posts of part-time of a timbales concurrently.
Full score and parts.
---
---
返回页首